Development lots

are available.

Be a part of

city history.
We're building on Wilmington's rich history to empower a thriving future.
Where we are: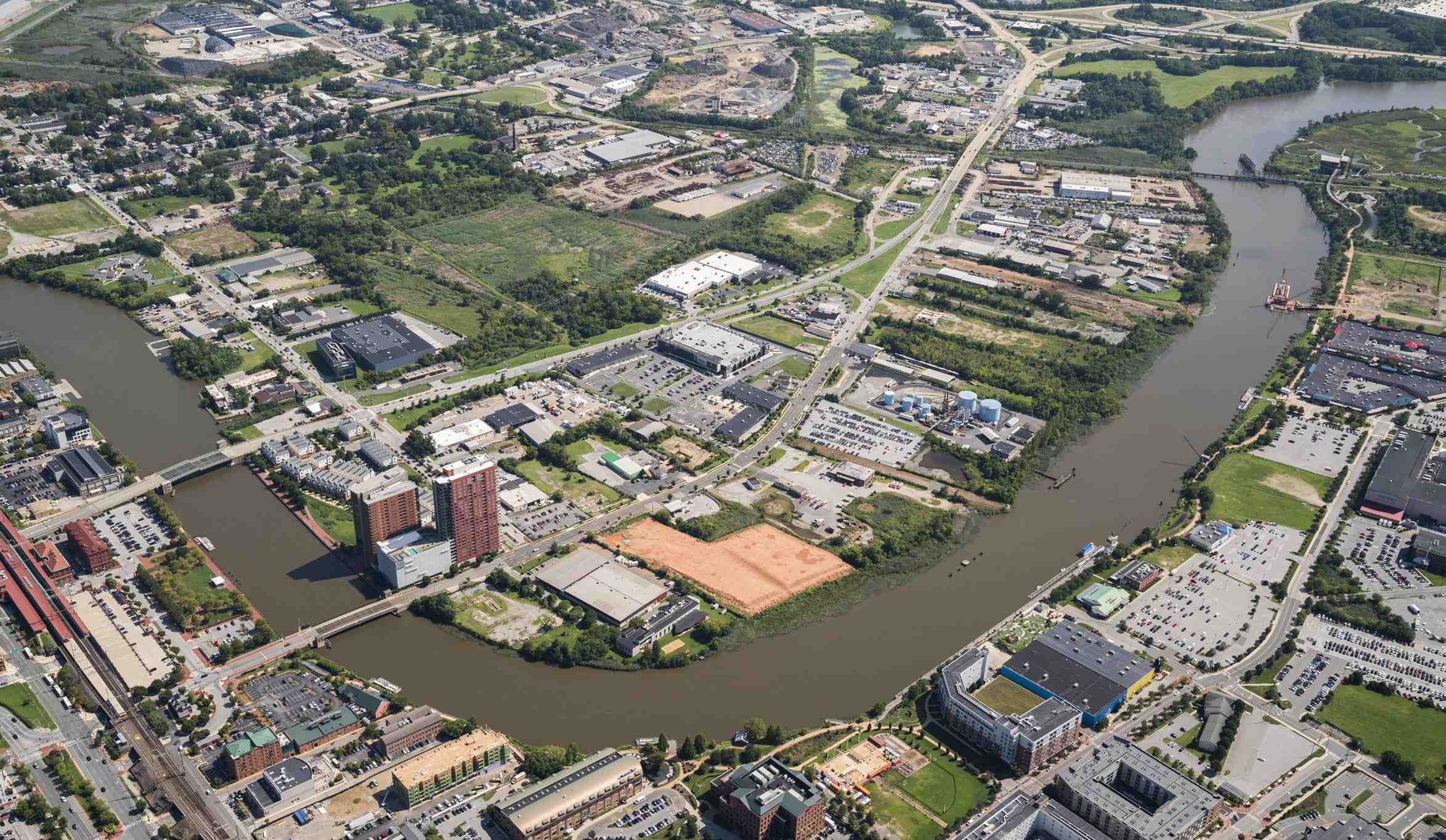 Where we're headed: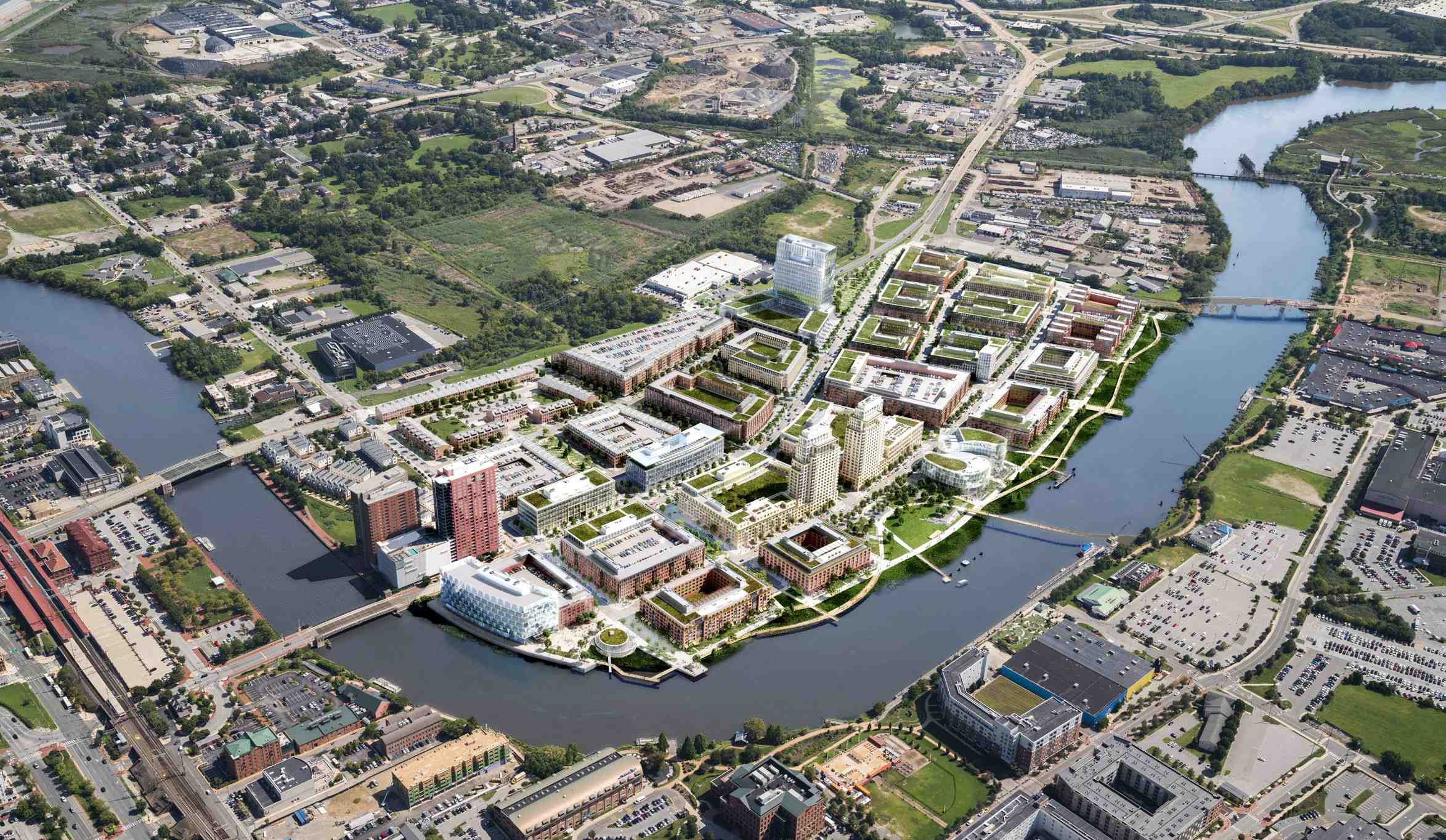 Available Lots
The map below shows proposed areas for residential, office, retail and parking space.
Contact us
Live. Work. Play.
An office park. A residential neighborhood. A public riverwalk. A bustling retail district.
It can take years, even decades, for areas within cities to become a perfect symbiotic mix of uses that has something for everyone—a place for living, working, playing and more.
Just like Riverfront West, Riverfront East is not a project for a "few years," but instead is a truly transformative initiative that will continually evolve to empower a thriving, sustainable future for the city, region and state.
Once completed, it will feel as though it's been here all along. The potential certainly has.
million sq. ft.
of office space
million sq. ft.
of residential space
thousand sq. ft.
of retail space
spaces of
on-street parking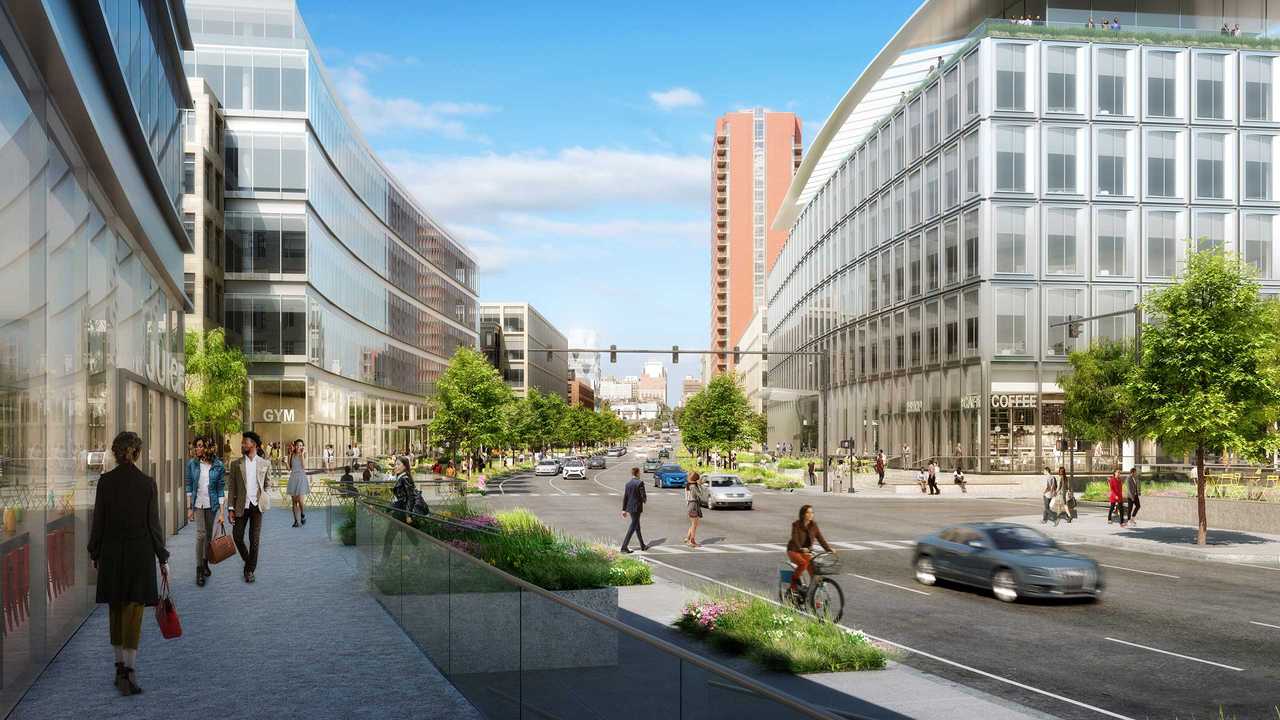 Getting to Riverfront East
The site is easily accessed by most forms of transportation. The ability of residents, commuters and visitors to come and go as they please fosters a sense of connection with the entire community of Wilmington—as well as Delaware and the surrounding region.
By Car
The two main arteries around which Riverfront East will be developed—South Market Street and South Walnut Street—offer direct connections between the site, the existing downtown section of Wilmington, and interstate routes 95 and 495.
Airports
Wilmington-New Castle Airport is less than five miles to the south, and Philadelphia International Airport is 23 miles to the north.
Bus and Shuttle
Nine DART bus lines have stops in the site, and additional stops are proposed as part of the city street-grid extension. Also in the works is a shuttle bus loop originating at the Joseph R. Biden Jr. Railroad Station and stopping at regular intervals throughout the site.
SEPTA
The railroad station also serves SEPTA's Wilmington/Newark line, connecting Wilmington to local stops in New Jersey, Pennsylvania and Delaware.
Amtrak
Most of the site is within a 10-minute walk of the Joseph R. Biden Jr. Railroad Station—one of the busiest stops along the northeast corridor, connecting Wilmington with Washington, D.C., Philadelphia, New York City and other cities in the Northeast.
Walkable Bridge and River Taxi
The River Taxi currently allows for quick travel up and down the Wilmington Riverfront, and a proposed new stop on the Riverfront East side will help to promote cross-river connectivity and bring the two sides together as part of a single entity.
Learning from the past …
A History of Industry
The Wilmington Riverfront was an epicenter of industry from the very founding of the city. This site in particular has been home to shipyards, carriage manufacturing, warehousing and lumberyards. But demand for shipbuilding declined following World War II, and by the 1970s, the banks of the Christina River lay nearly vacant, home only to scrapyards and a few remnants of its industrial past.
… To better the future
Economic
The Riverfront East project is engineered to empower personal and economic growth for present communities, while building strong foundations for continued progress for future generations. The project will create thousands of construction jobs, and once completed, Riverfront East will be a place of thriving businesses, diverse opportunities for all walks of life and further growth for the booming recreational and tourism industry that was sparked by the original Riverfront development.
Developers: Let's talk
If you'd like to meet to discuss how your vision can be a part of Riverfront East, reach out, and we'll be in touch.
Contact us